Around Lake Constance by bike
Bicycle tour with lake circumnavigation and overnight stays
With bike and backpack into the nature. Are you ready for a company outing with fitness guarantee? Get on an e-bike with your colleagues and join us on a bike tour around Lake Constance. We start in Friedrichshafen and head towards Constance, Überlingen and Bregenz. And don't worry: The tour will be adapted to your needs and is therefore suitable for everyone.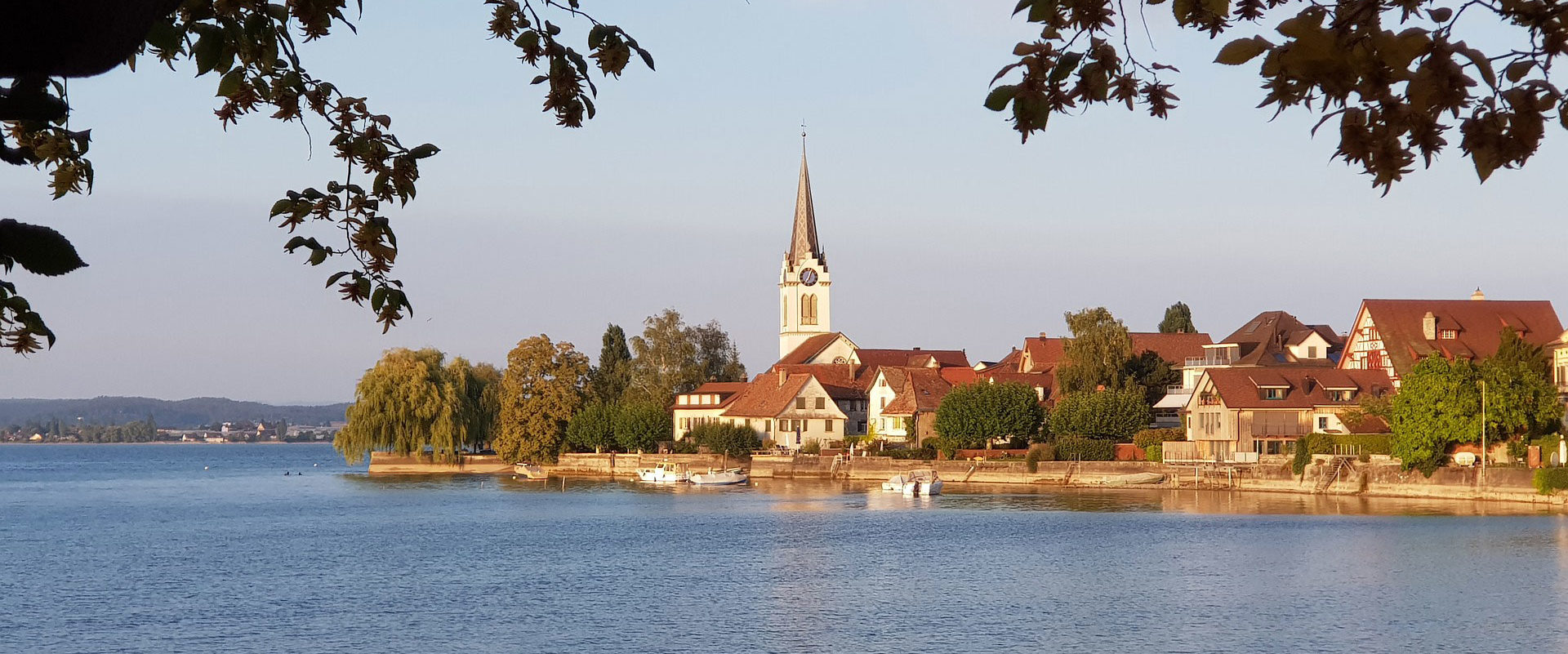 Discover the hotspots at Lake Constance on two or more days
Equipped with the latest bikes or e-bikes, off you go along the many different cycle paths around the Alpine foothills. Discover sleepy places or the hotspots of the region on your bike - always with you: enough drinks but no luggage! You cover a predefined route per day, the length of which you determine in advance. Everything else will be taken care of by b-ceed.
Are you also planning a bike tour around Lake Constance?
Call us on 0800 20 66 900. This is the quickest way to get detailed advice. In addition, we can immediately consider your special wishes in a personal conversation.
Individual routing and overnight stays
Of course, every route is different and this can be adapted to your needs. On our tour around Lake Constance by bike you can look forward to one or more overnight stays in rustic guesthouses. This way you discover the fascination of the entire region around Lake Constance on your own by bike, but with the full service of an event planning company.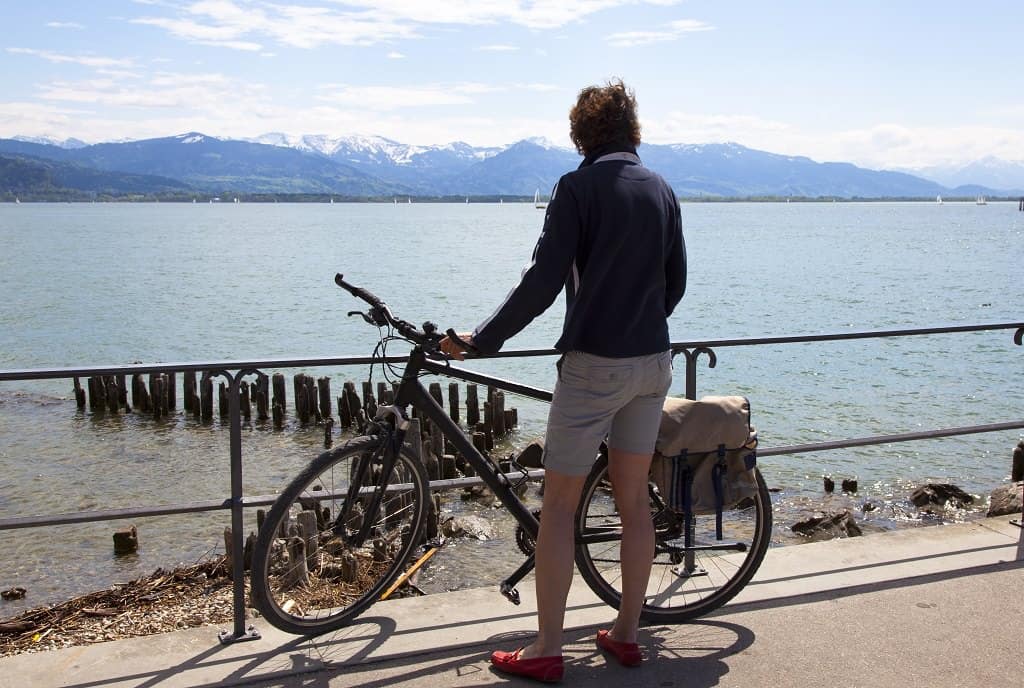 Bicycle tour with catering and full luggage transport service
Your luggage will be transported by b-ceed to the stage destination of the day and brought to the rooms, because you don't have to sleep under the stars. During your bike tour at Lake Constance, you will spend the night in comfortable hotels or guesthouses and enjoy delicious dishes in a hearty ambience in the evening to regain strength for the next day and the next stages. At certain points on your tour you will come to stations where you can fortify yourself - we will steer you, for example, to real insider tips in the region. Once you arrive at these, you can enjoy small snacks, sandwiches and fresh coffee and tea. This way you will always stay invigorated during your tour around Lake Constance by bike.
You are never alone on the road and can count on quick help in case of emergency. If you wish, one of our guides will also accompany you on the entire bike tour around Lake Constance. Whether hotel bookings, guesthouses or the planning of the tour itself: You will get to know and love the absolute full service.