Virtual online event with tapas, wine and Spanish lifestyle
The Spanish Tapas Evening Online is your new, virtual gourmet event for small and large teams. We not only present you wine, oil and tapas, but prepare a feast for the (taste) senses. We will prepare Spanish aperitifs with you, taste different oils and enjoy a delicious wine with wonderful Spanish tapas. In addition, there will be a Spanish team quiz, which will turn the evening into a real team event for you.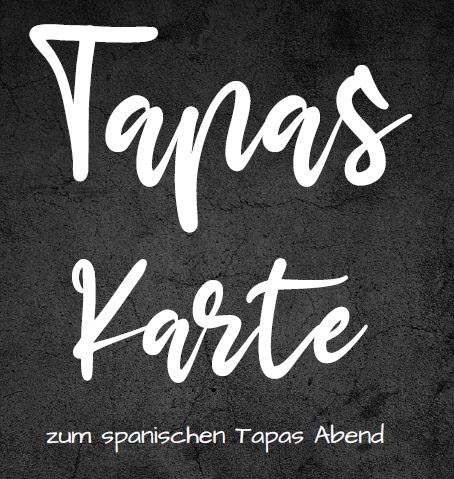 The Spanish lifestyle at home and spend a nice evening together? With the Tapas Box from b-ceed the evening becomes a pampering program. Optionally you can order upgrades View and download tapas menu.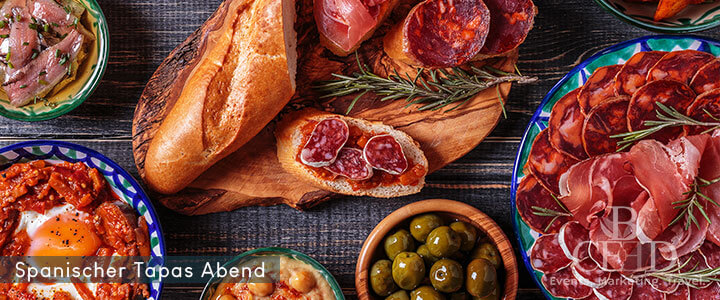 Aperitif, wine and oil: taste your way through the culinary world of Spain.
In time before the event, we will send you your tapas box with delicacies and liquid joy, which could not be more Spanish. You choose your wishes from our tapas card in advance and we then put the box together. All guests will receive the box via DHL shipping in time before the event starts. We will taste delicious Spanish olive oil with you, prepare an aperitif with you and finally you will enjoy a delicious Spanish tapas evening with interesting background information. We accompany you through the culinary diversity of Spain.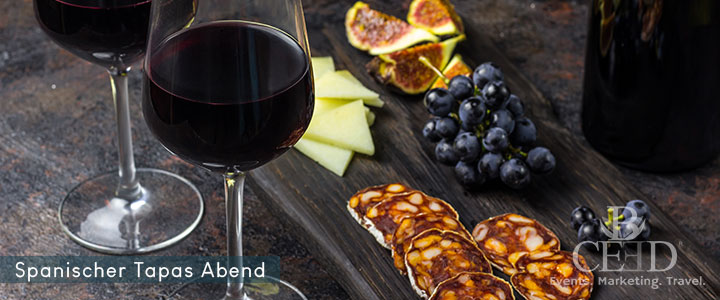 You have the choice: Spanish Olé Quiz, mini cocktail course or even both?
An online event with Spanish delicacies wouldn't be a highlight if it weren't for our Olé Quiz. In three rounds you solve different quiz tasks in teams. Our buzzer provides strong hand impulses and adrenaline. The Spanish quiz is the perfect way to round off a Spanish online event with tapas, olive oil and vino. It will keep you entertained and motivate your team.
In addition to the aperitif, we will mix two typical Spanish cocktails with you and explain the differences in cocktail making. You can choose two additional cocktails from our cocktail menu, which we will prepare together with you. The mini cocktail course is a very suitable addition to the virtual tapas event and also very communicative.
Delicacies Event Online with Spanish lifestyle and Olé Quiz
The treats are all delicacies and true rarities on the market. The online event with Spanish tapas, oil and vino is very high quality and provides pure pleasure. The background information about it also provides insight, because we present the event live from our Tapas Studio. And as a highlight we present you the Olé Quiz with three rounds of exciting quiz games about Spain, tapas and toreros. In teams you solve in three exciting rounds funny quiz games and secure the victory.