Company outing Ruhr area
The pot cooks: We are the Ruhr area
With our company outing Ruhr area you will experience the green regions of the former coal pot up close. We take you to the shopping metropolis Essen, discover disused collieries and abandoned places. In our design locations you will get new German cuisine on the table. Despite the fact that most areas no longer "slave away" at collieries, the era of black gold is unforgotten. It once made this region one of the richest and most powerful areas of our country.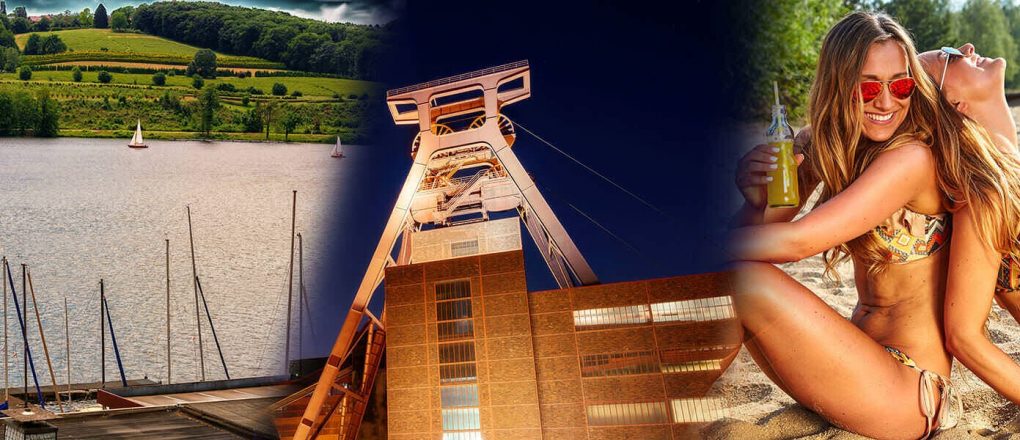 The area in and around Zollverein is as exciting as ever
The company outing Ruhr area would like to take you to the Ruhr metropolis, as the area around Essen, Gelsenkirchen, Bochum and Dortmund is affectionately called today. Exciting moments from Albrecht to Krupp to Zollverein await you! On summery days the Baldeneysee with its shady places and sporty facilities attracts active participants. There we will organize our own Beach Olympics with you. In the winter months we discover the small and large Christmas markets of the region and eat coal briquettes and drink mulled wine from the Henkelmann.
Would you like to know more about the incentive trip to the Ruhr area?
Call us on 0800 20 66 900. This is the quickest way to get detailed advice. In addition, we can immediately consider your special wishes in a personal conversation.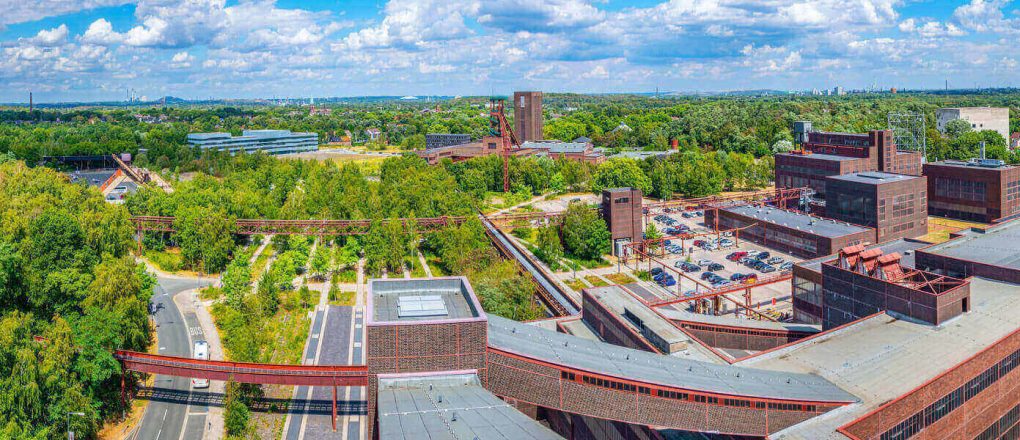 World Cultural Capital Essen is the starting point of the adventure
You start your company event in one of the absolute hot spots of the metropolis, in the world cultural capital Essen. Start the trip in one of the best hotels in the region and explore the largest city of the district, for example, with our unique sightseeing bus.
Beer, snacks and guided tour of the pubs and breweries
During a stopover at many a film-worthy "corner pub" you will enjoy a cool blonde beer with pot snacks before it gets down to business at the Stauder brewery where you can try your hand at brewing what is probably the best pilsner in the region. Your Ruhr District incentive will be something special.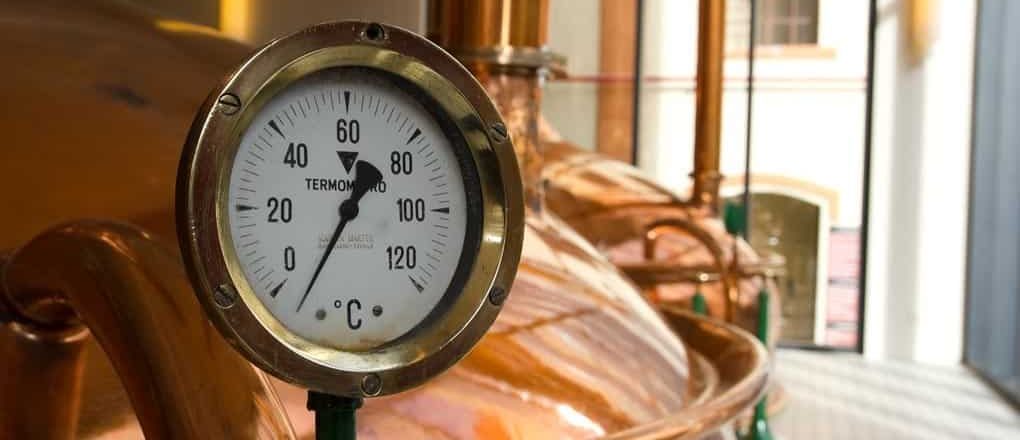 Special VIP excursions in Essen and the surrounding area
Your company outing in the Ruhr area culminates in Essen with a grand VIP tour of the legendary Zollverein Coal Mine Industrial Complex in Essen-Katernberg, where you can optionally celebrate a brilliant finale to the day in the evening above the rooftops of Essen or in one of the famous event locations exclusively with b-ceed.
From one overnight stay, your company outing Ruhr Area continues in the direction of Bochum, Dortmund and Gelsenkirchen, where we will accompany you exclusively on a trip underground. And football, the sporting heart of the Ruhr area, must not be missing in these cities either. Experience two stadiums in one day and travel all the way to Dortmund to the Signal Iduna Park.