The outdoor team event on Polaroid
A company outing with lasting memories
Are you looking for a creative teambuilding event that accompanies you, for example, through the city or during a trip? Then get started now with the Photo Comic Tour. With Polaroid cameras, it goes across the city, through nature or across your company premises. Depending on the story you want to tell. You are the director, actor, photographer and graphic designer. Create your own photo story with your team - and do it analogue.
We inspire you in the planning of your story and accompany you to your photo location. This can be in the city of your choice or in a varied area. There, we'll take care of the smooth process and let you in on the secrets of successful Polaroid photography. With humorous comic accessories, you create your great photo book.
The photo comic tour gives your company outing a very special touch and can be booked as an outdoor event throughout Europe.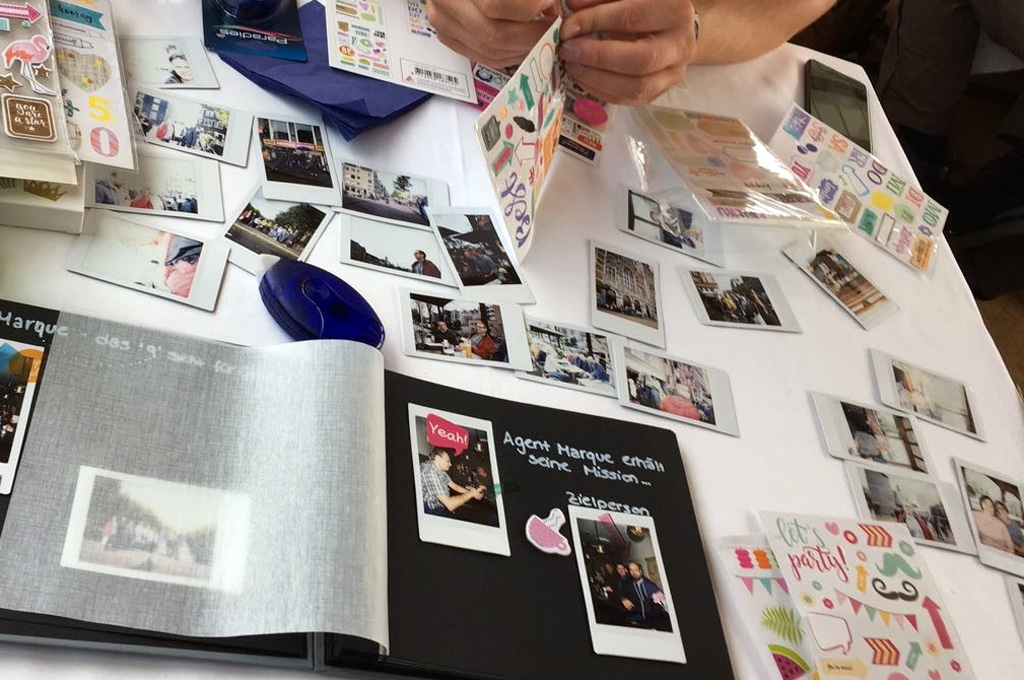 Creative team event at the first go at Foto Comic
Everyone knows them, the photo stories from children's and youth magazines. They exude excitement and emotion - and arouse in us the curiosity to turn to the next page. The photo scenes become moving images in our imagination. Speech bubbles, flashes and funny graphics convey liveliness.
Digital was yesterday - today Polaroid is back in! In this photo-comic company outing , the iPad and smartphone stay in the pocket. What counts is the snapshot and the interaction with each other. This is how sustainable employee motivation becomes a lot of fun.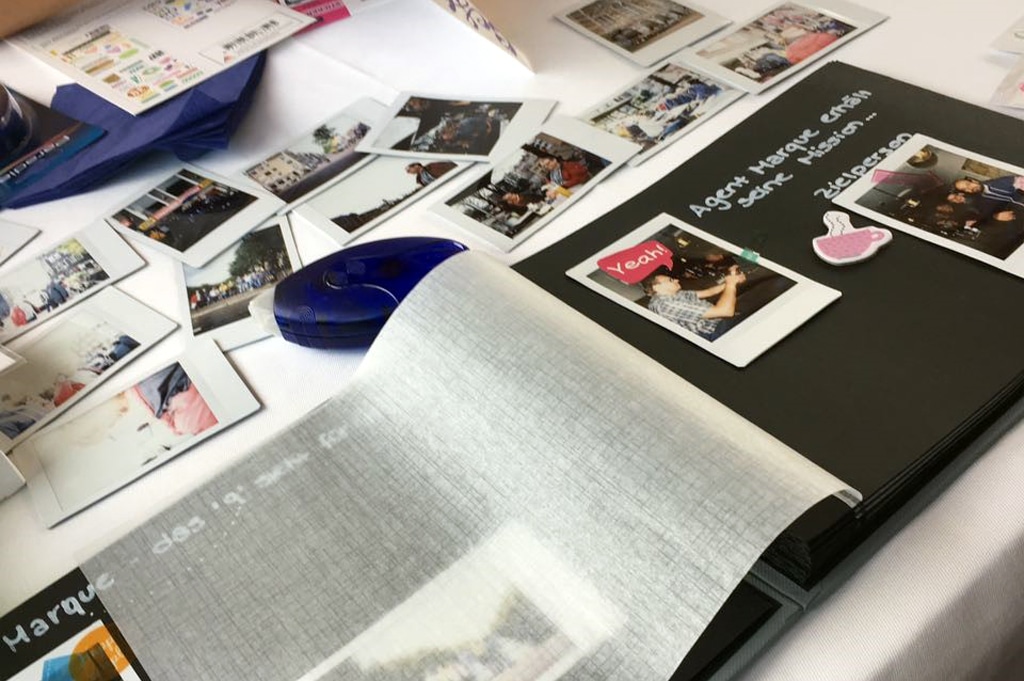 Camera and accessories for Polaroids in retro style
Equipped with solid instant cameras and films for first-class pictures, you start your photo tour. Before you capture the first scenes in small teams , we develop your story together. Is it the company story, a comedy about your everyday working life or a fictional city thriller?
The company history as a photo comic?
You can create a funny comic story around your team. Or should it be a fantasy story that focuses on the art of transformation? Whichever story you choose: Teambuilding fun is guaranteed. You will shoot a variety of unique Polaroids that you will stitch together to create your story. What remains is a very special day that will not only be remembered by your photo comic.