Eat. Celebrate. Do good.
This is the motto of this year's public Christmas party in Mülheim an der Ruhr. On 07 December 2018 it goes in the Stadthalle Mülheim from 18.30 clock turbulent: more than 30 years of music history will be performed by the well-known band Q5 New Style and b-ceed LIVE. What you can expect and what the purpose is, read here.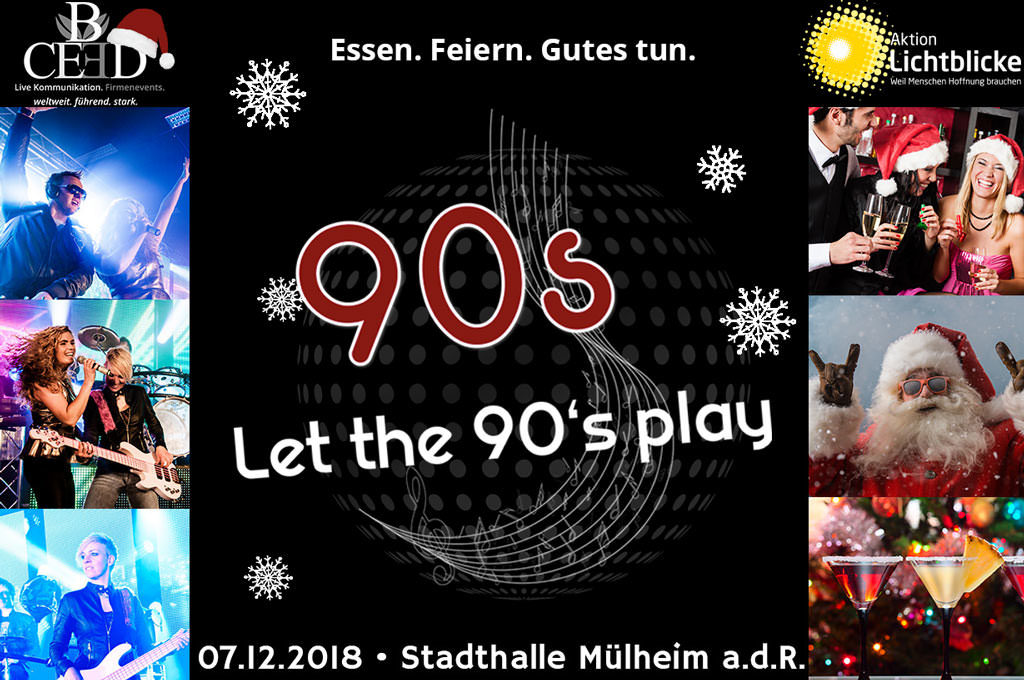 corporate social responsibility
CSR, or corporate social responsibility, is on everyone's lips and is becoming increasingly important in Germany. Companies and associations do something good to help people. Celebrating with responsibility is the motto of many companies that want to make their Christmas party social. Not just thinking about yourself, but doing something good for others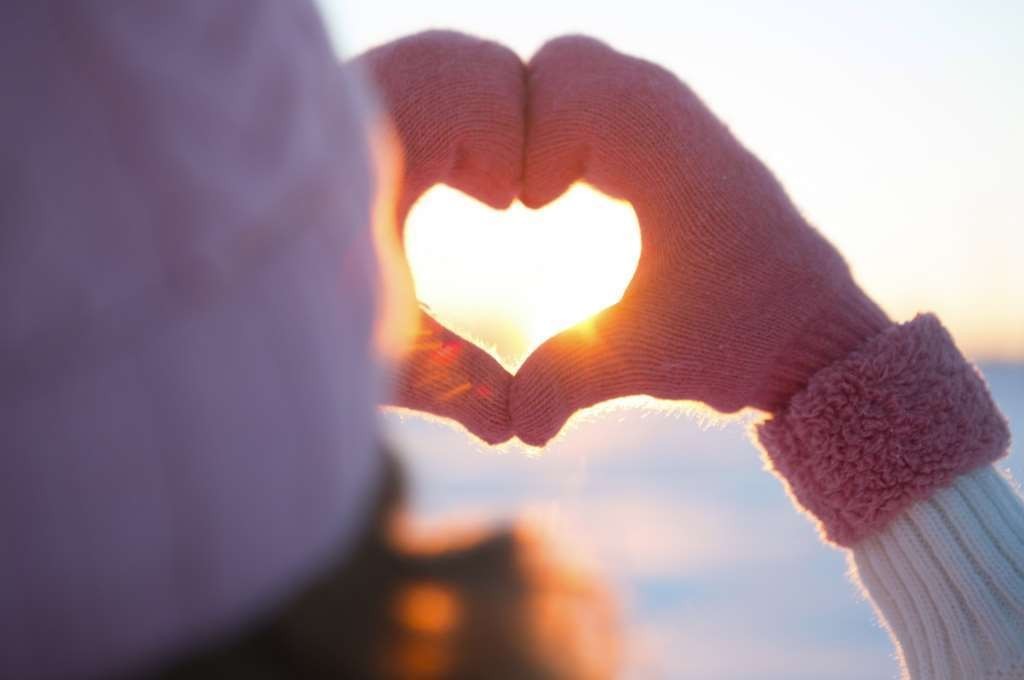 How can we help?
This year b-ceed as an event planning company in Mülheim an der Ruhr, in the beautiful Ruhr area close to the cities Essen, Oberhausen and Duisburg, starts a great action. For Aktion Lichtblicke e.V. b-ceed will make its big party in Mülheim "Let the 90's play" a social project. 10% of all ticket proceeds will be donated to Aktion Lichtblicke e.V.. This will support families who truly deserve help. "If the store is full, come well and gladly 4 - 5,000 euros net together", so the founder and managing director of b-ceed, Philipp Marvin Müller". All guests whether private or with their companies donate so indirectly with, as soon as they buy a ticket to the event or party.
When 400 tickets and more are sold ...
... b-ceed will hold a mobile baking spectacle for 50 children as an additional event, where children who really deserve it can forget their perhaps serious everyday life for once. Together they will build gingerbread houses, bake and decorate cookies, macarons and donuts. "This way kids can learn the art of baking far away from the standard cookies and have a great experience together with other kids." said Managing Director of b-ceed, Rebecca Lenz.

A strong Christmas party
b-ceed invites you to the big Let the 90's play Christmas party on 07 December 2018 from 18:30 in the Stadthalle Mülheim. Under the motto Essen. Celebrate. Do good. Companies and private guests, families and friends can enjoy a delicious Christmas gala buffet, experience great live entertainment and have a great party. A candy bar with sweets from the 90s invites you to be snacked on, small walking acts such as a photo box and live photographer capture the moments of the evening forever and the midnight curry sausage ensures well-being in Ruhr style.
Buy tickets
Buy your individual tickets today. Tickets are only available in the b-ceed ticket shop or by phone on the free hotline 0800 20 66 900. b-ceed staff are on hand to help with any questions or requests you may have about the event. As a present for the family, as a great Christmas party for companies or as a party with friends: Let the 90's play in Mülheim will not only be fascinating, but will also help people in NRW who really need help.
[bpro_woo_products product_type="all" category="let-the-90s-play" columns="3″ carousel="1″]