Summer holiday in the Alps for companies
Alpine Hiking in the Allgäu or at Lake Garda
This is pure team spirit and employee motivation! A summer holiday in the Alps for companies offers besides an alpine hike in the Allgäu, in Kitzbühel or from Lake Garda, delicious delicacies and starry nights, high up in your hut. Enjoy the Allgäu, the Zillertal or Lake Garda with your team in the warm summer. No matter where you go, you will get your money's worth. For your team there are countless possibilities to grow together or to start motivatingly into a new stage. Whether water, air or earth: get to know each element. On the alpine hike in summer there are countless teambuilding possibilities. Through team activities like rafting you get to know your colleagues in a whole new way.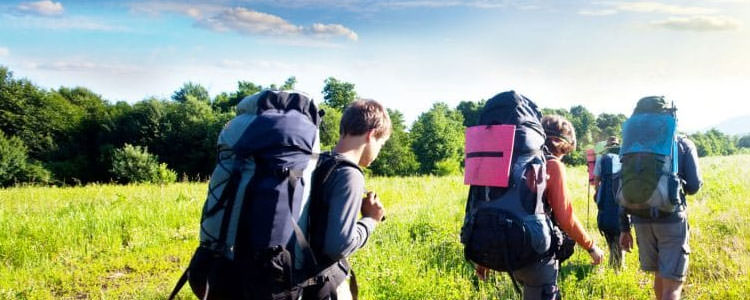 Want to know more about this company trip to the Alps?
Call us on 0800 20 66 900. This is the quickest way to get detailed advice. In addition, we can immediately consider your special wishes in a personal conversation.
How about a tour in a hot air balloon?
In lofty heights you have the overview and a unique view of the dreamlike Alps. Or get to know the highest mountain range in the interior of Europe on foot. On an alpine hike over hill and dale you climb the peaks as a team. For the more adventurous among you, gorges are waiting to be climbed.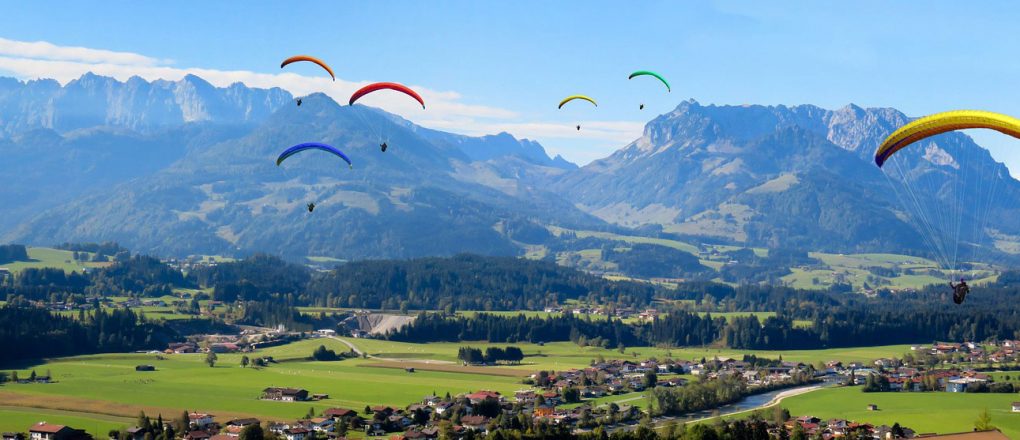 With hut feeling into the night
The summer in the Alps attracts with fantastic panoramas, swimming lakes and miles of hiking trails. Embark on an alpine hike high up in the mountains and spend the night in a beautiful mountain hut. Brettljausen, barbecues at 1,500 meters and fondue evenings under the stars are the highlights of the evenings around the campfire.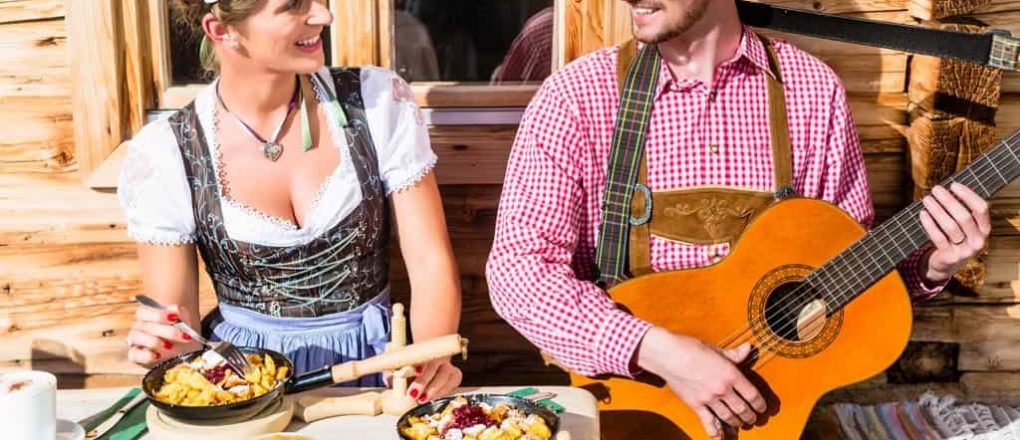 Milking courses, cliff jumps and cable car rides
We will stop with you at one of the numerous, picturesque alpine pastures and milk cows in a race. Brave travellers get their money's worth when they pull off cliff jumps at the great lakes of the Alps and then dive into crystal-clear water. More sedate, but no less exciting, are cable car rides that take you to the tops of the Alps, where the air can get a little thin. There are many reasons to make this trip, after all, nowhere clears your head like the European Alps.