Incentive trip sailing in the Atlantic
The company trip on the high seas with courage and fun
An adventure sailing trip just for you and your company! Board your ocean-going sailing ship now and set course for the open ocean. It's off to the "pond" or rather: to the open Atlantic! Welcome aboard your one, two or three masters, peacefully moored in the harbour. You start your sailing trip from a desired location on the Algarve coast, France or Great Britain.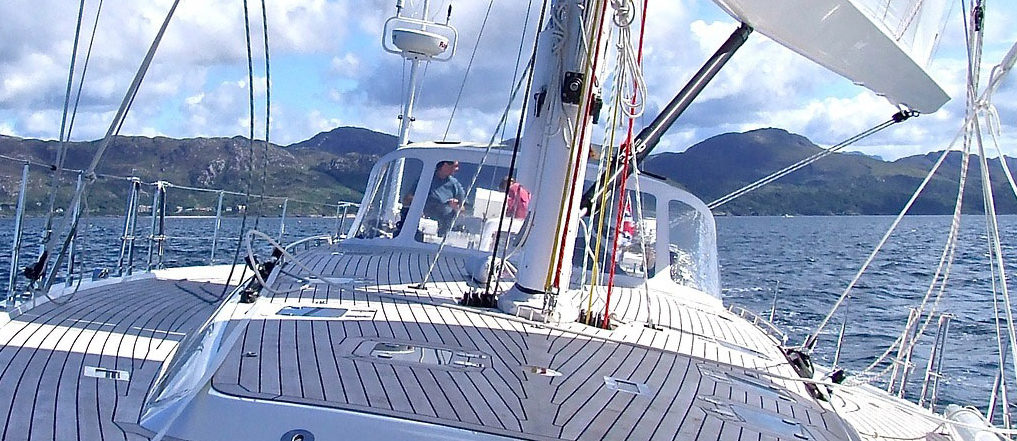 Safety through a professional crew
Your skipper will welcome you and your company on board the luxury sailing ship, which offers each guest their own cabin including bathroom. For your safety, there will be enough crew on board, who will instruct you in your job as a seafarer and explorer. Before you set off, you will be shown the most important things to do on board and in dangerous situations. You will quickly learn how to maneuver and not go overboard. Safety comes first on such a sailing trip and therefore only experienced sailors and crews will be at your side.
Want to know more about sailing the Atlantic?
Call us on 0800 20 66 900. This is the quickest way to get detailed advice. In addition, we can immediately consider your special wishes in a personal conversation.
Like in a hotel - only a little more exciting on board your yacht
You will settle into the comfortable cabins. Each cabin has a bunk, storage and window, as well as its own bathroom with toilet and shower - so you don't have to sacrifice your usual privacy on this corporate cruise. There are additional showers and toilets on deck - perfect if you want to shower off with fresh water after cooling off in the floods of the Atlantic.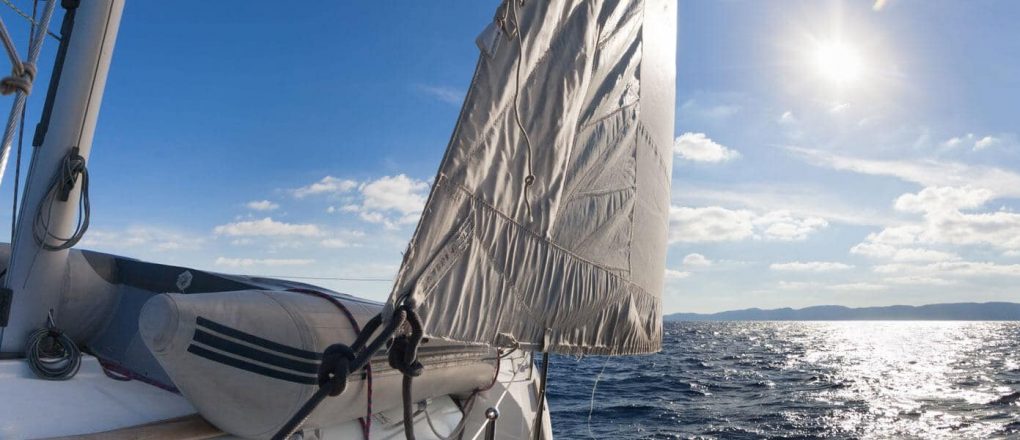 Stress Management and Adventure
A sailing trip across the Atlantic is not comparable with other sailing trips. Of course, it is not completely safe, but that's what the crew is there for safety. Rather, stressed people learn here what is really important: keep calm. We cannot manipulate the weather, the swell or any other natural influences and are therefore always subject to the whims of Mother Nature. The adventure is not for the faint hearted as a tour from Faro to Madeira is pure adventure. We will show you on board how you can easily transfer the stress management of the sailing trip to everyday life - coaching included, so to speak.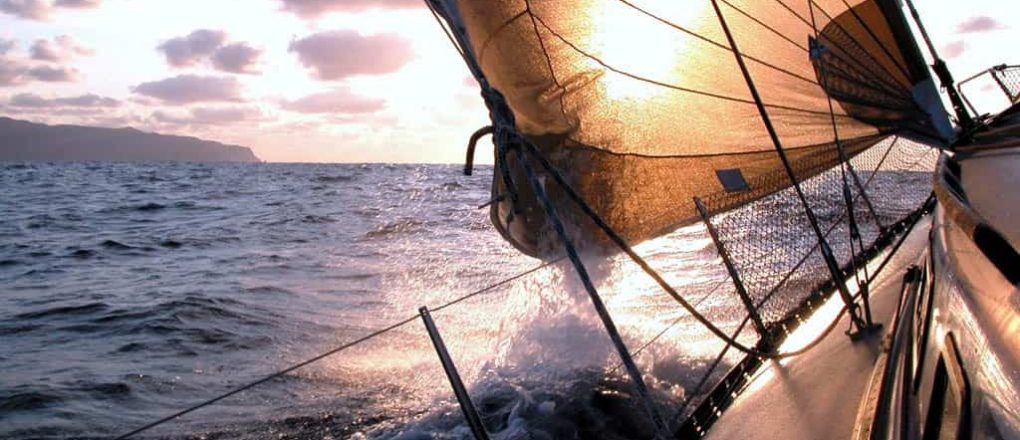 From the sewing box: Fresh fish and old shanty songs
Together with skipper and crew you will sail across the ocean and visit distant islands such as Madeira with its capital Funchal or the Azores. Depending on the duration of the sailing trip, overnight stays on the open sea are also the order of the day.
You will fish your own dinner on the high seas before it is expertly prepared and cooked in the galley. In the evening you will get to know and love the pearls of shanty songs at sea or in a harbour. Are you ready for a sailing trip across the Atlantic? Experience a maritime incentive adventure on the high seas.
Together you are strong and steer your cruiser safely across the Atlantic. You will discover a lot on this voyage and you can always rest in the safety of the most modern receivers with satellite tracking. Set sail now with b-ceed and set sail on this unique route of the best incentive trips worldwide!