Company outing Cologne and Düsseldorf
Journey through the Rhineland. Which city is the better one?
Everyone knows it - and somehow everyone loves it now: The discord between the two soon to be most famous Rhine metropolises in NRW, Cologne and Düsseldorf. Set off on an extravagant company outing to Cologne and Düsseldorf. Start your trip now, which will clear away prejudices and provide clarity.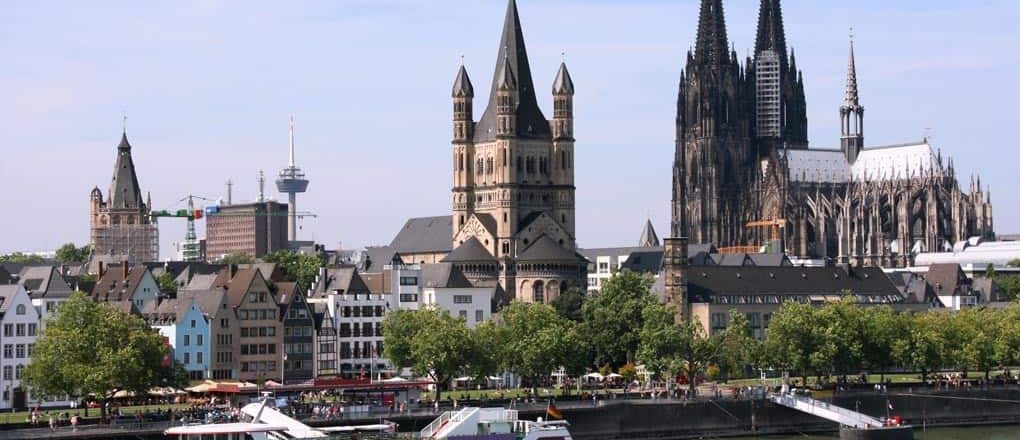 Get to know the metropolises
You start in one of the two metropolises by bus, train or also in the stretch limousine and visit the hot spots of the Rhine metropolis. Visit the famous Burgplatz in Düsseldorf and the adjacent old town, which is the talk of the town with its famous Ratinger Straße and its pubs, cafés and disco pubs. At the Füchsen Alt or the legendary Uerige you are guaranteed to get to know your Köbes personally and enjoy Düsseldorf mustard roast with a freshly tapped, top-fermented Alt. We are also happy to organise sporting experiences along the Rhine, where you can nibble on home-baked cakes and other delicacies.
Would you like to know more about the company outing to the Rhineland?
Call us on 0800 20 66 900. This is the quickest way to get detailed advice. In addition, we can immediately consider your special wishes in a personal conversation.
Exclusive views and excursions
Do something and visit the chocolate museum and enjoy exclusive benefits with b-ceed and your own chocolate workshop. Or create your own scent at relevantly known scent brands of Cologne and discover the Domplatte and the landmark of the city, which you then capture from above on a picture for eternity.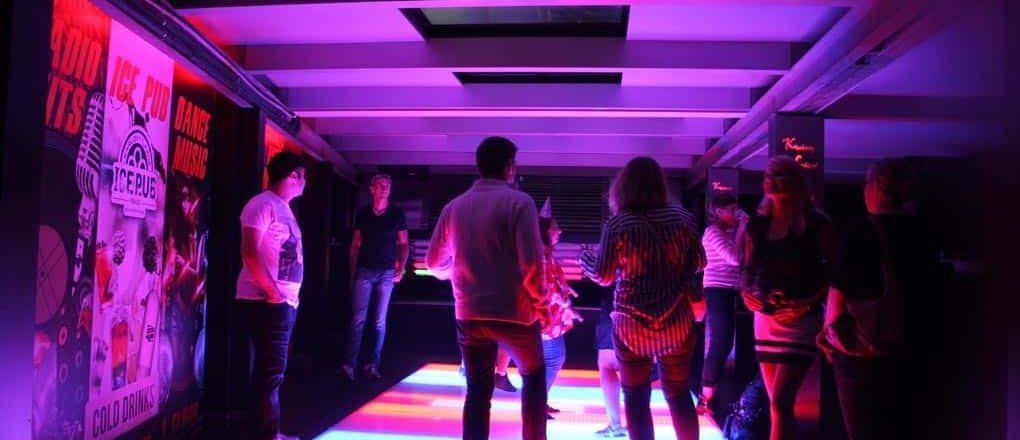 Pure nightlife incl. overnight stay in a hotel
If you wish, you can visit the city's hottest nightclubs before you review the day and the journey between Alt and Kölsch in the four-star hotel with a view of the Rhine or the cathedral.
The extravagant company city tour
Enjoy nice hours with your colleagues in the evening on your company outing to Cologne and Düsseldorf, in exclusive séparées of the best Düsseldorf discotheques or treat yourself and the staff to an evening at the theatre or right away at the Varieté. The next day you get a guaranteed change of scenery and travel in a luxury liner to Cologne - to the city of merriment and liquid treats in bar glasses.