Exciting Sailing trip
Sailing the Mediterranean from Barcelona to the Balearic Islands
The adventure sailing trip Mediterranean for companies who want to take teambuilding to the next level. Sailing through the Mediterranean is the new incentive trip for explorers. Board your ocean-going sailing ship now and set sail from Barcelona towards the Balearic Islands. Other routes have also proven themselves and challenge companies to a teambuilding of superlatives. Whether you start in Barcelona or prefer to fly to one of the many islands in the Mediterranean first: Mediterranean sailing is challenging and fun at the same time.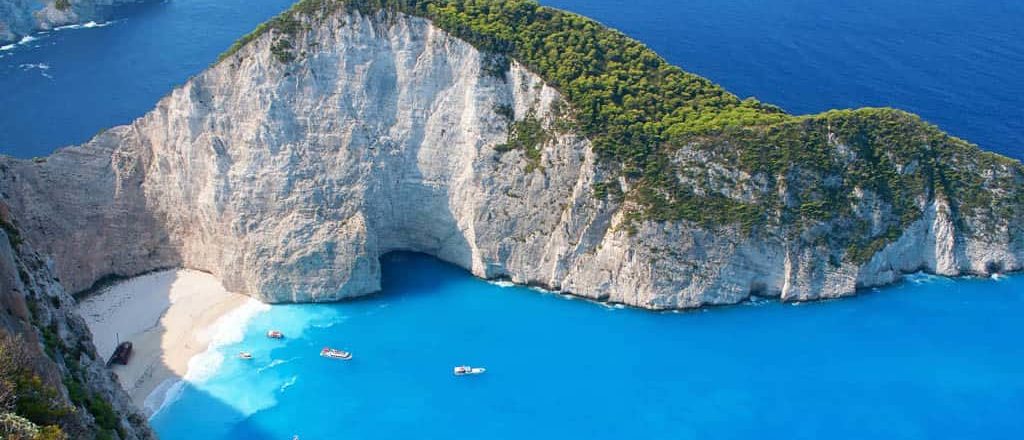 Professional skippers for safe Mediterranean sailing
Your skipper welcomes you and your company on board the luxury sailing ship. On request and depending on the size of your group, a whole crew will be on board to help you with manoeuvres and co. If you want to leave it entirely to the professionals, you don't even have to do it yourself. But it's worth a try, because they don't talk about "the art of sailing" for nothing.
You want to know more about sailing trip Mediterranean?
Call us at 0800 20 66 900. This is the quickest way to get detailed advice. In addition, we can immediately consider your special wishes in a personal conversation.
Enjoy luxury on board your sailing yacht
You will settle into the cosy but luxurious cabins. Each cabin offers a bunk, storage and window as well as a private bathroom with toilet and shower. So you don't have to sacrifice privacy during your Mediterranean sailing trip. There are additional showers and toilets on deck - perfect if you want to shower off with fresh water after cooling off in the tides.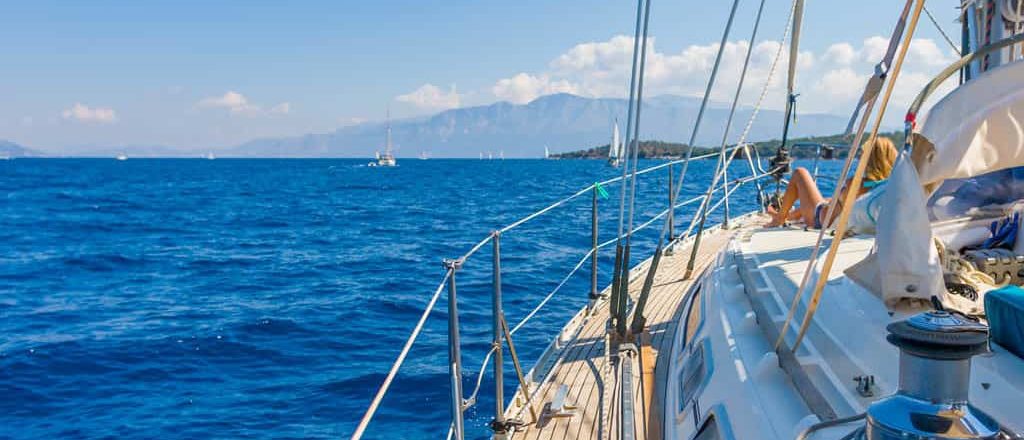 Mediterranean sailing trip: enjoying life
Together with skipper and crew you sail across the Mediterranean Sea and visit the Balearic Islands, Malta or other islands and make many a discovery on the open sea. Teambuilding on board: You will fish your dinner yourself on the high seas before it is expertly prepared and cooked in the galley. In the evening you will get to know and love the pearls of shanty songs on the high seas or in a harbour.
Experience the beauty of the islands in a different way
For example, take a tour between the Balearic Islands, which is also possible by catamaran. Visit Menorca and Ibiza and get to know the beauty of the Balearic Islands far away from the hustle and bustle of tourism. Mediterranean sailing lets your team grow together and strengthens the team spirit sustainably.
Or sail into unknown realms and discover very secret islands like Cres, Cabrera Gran in Spain or the Île de Cavallo (the horse island), where the richest people in the world meet. Mediterranean sailing will bring your employees to the peak of motivation.