Creepy filming in a team
Not for the faint hearted
Pure suspense - on this company outing of a completely different kind! During the scary film shoot with your team, you completely redefine blockbusters like Blair Witch Project or Stephen King's ES. Equipped with whimsical props, you shoot the scary scenes yourself. The filming location: your city, the production halls or the city forest at dusk. Editing, picture processing and sound effects are done together with you on the PC. With professional software, this is child's play and ensures a lot of fun and creativity. And you'll see that once the horror trailer is finished, team spirit takes on a whole new meaning ...

Nightmare in your company - the own horror trailer
The fun already starts with the distribution of the roles! Who is the creepy clown with the mask? Who is the director, the camerawoman and the editor? The make-up team is responsible for costumes, accessories and make-up and ensures that the transformation is perfect. For the extra portion of thrills, a variety of authentic sound effects that you know from horror films are provided. Are the hairs on the back of your neck already standing up in preparation?
Would you like to learn more about the horror film shoot?
Call us on 0800 20 66 900. This is the quickest way to get detailed advice. In addition, we can immediately take your special wishes into account in a personal conversation.
A horror team event in two acts
Do you sometimes have the feeling in your everyday life that your colleagues don't really want to come out of their shells? Action, positive thrills and shared enthusiasm often get lost in the daily business. Perfect timing for your film shoot with scary factor! Here you can change your mind and experience creative team building in perfection!
Act 1: And action - well-known scenes from horror films are acted out at random. Now authenticity is called for. Every now and then you have to improvise. Your trailer will be as unique as your team. Have you always wanted to get to know your employees from a completely different perspective? Today is the day.
After the first act, your scary film gets its individual touch. After all, you want to produce a unique, tailor-made flick. Now storytelling is called for, you write your own script. Which scary story does your team decide on? A transfer to the mysterious wasteland or an overnight stay in the hotel of horror?
Act 2: Continue shooting your own scary scenes. The art of transformation, real movie effects and a film scene construction kit give your masterpiece the perfect finishing touch.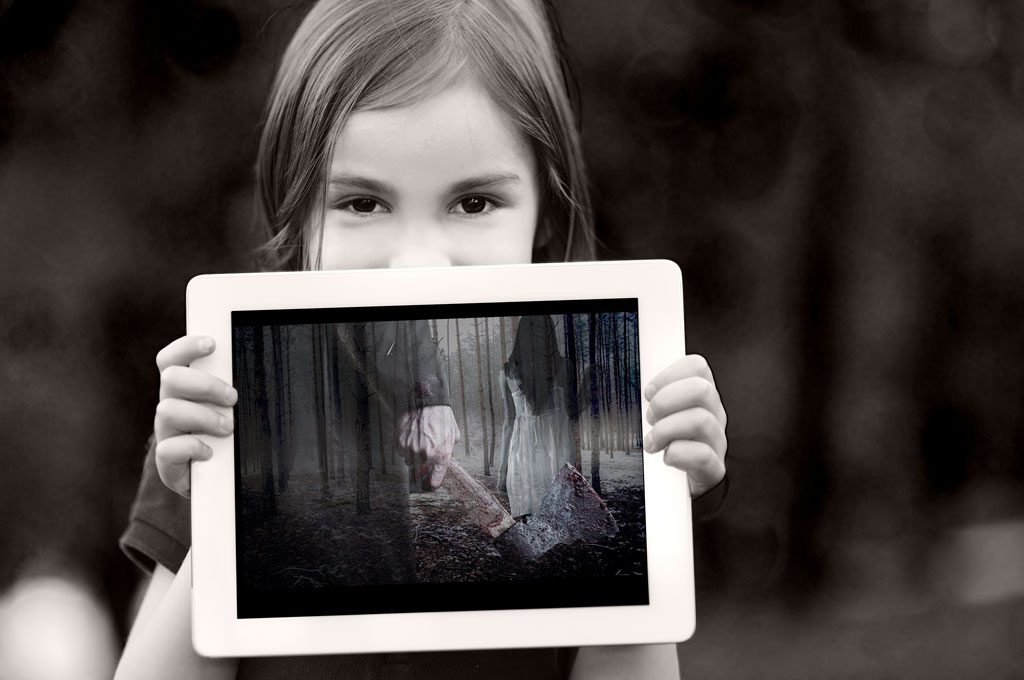 The finale: Victory figures for the best horror films
At the end, your film strip is artfully edited and optimised for presentation. Watch your own horror action movie as a team and be inspired by the result. What follows is Hollywood-like. It's off to the award ceremony for the "Bambis". With true-to-the-original soundtrack, microphone and evening dress. A digital applause meter measures the audience's enthusiasm. Was your film crew convincing?
A stylish dinner and a hilarious after-show party are the ideal conclusion to your humorously spooky team event. A motivational day that everyone will remember for a long time. When is it time for your spooky team film shoot?