The 50s and 60s motto party for companies
Company motto with petticoat, leather jacket and rock and roll
Guys, put on your leather jacket and comb a real rockabilly. Girls, slip into your pencil skirts and grab your lipstick: It's off with Vespa, Beetle and Cadillac on an ultimate time travel to the 50s and 60s. A time of petticoats and super quiffs! Welcome to your company motto party of superlatives.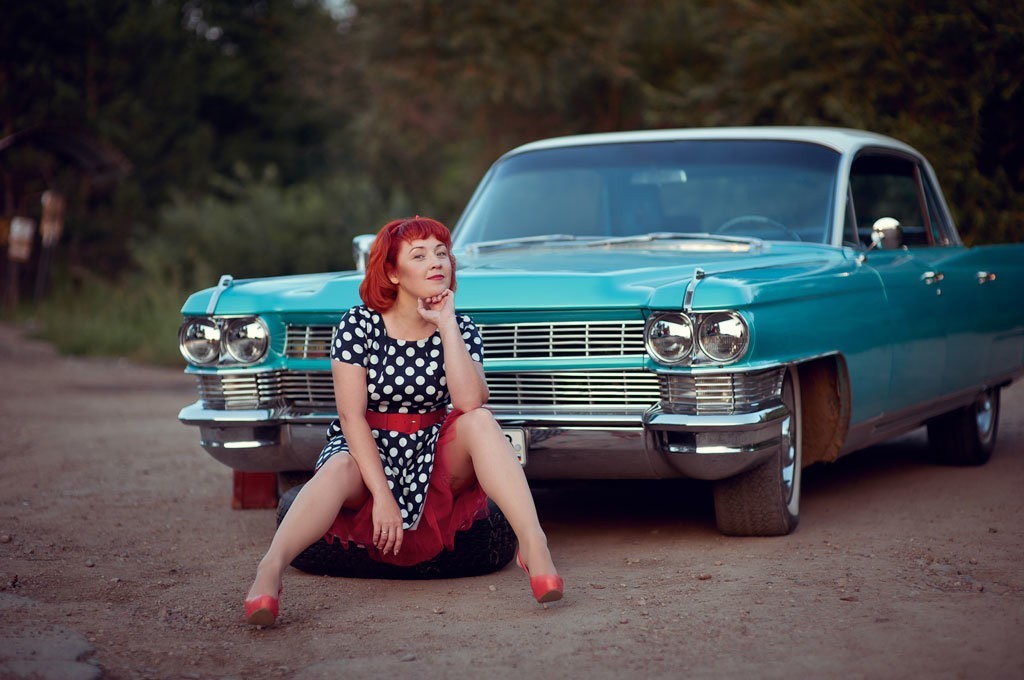 Time for an upswing in employee motivation
Pure rockabilly awaits you on this evening and the boom of the 50s is strongly noticeable. A magnificent hall with extraordinary decoration awaits you. In addition, a dinner, as the culinary greats of the time in the American Diner locations could not have done better. Because the 50s were the beginning of the diner as we still know it today.
You want to know more about this motto party?
Call us on 0800 20 66 900. This is the quickest way to get detailed advice. In addition, we can immediately consider your special wishes in a personal conversation.

Economic miracle, meat salad and jukebox
The time of the economic miracle was of course also clearly noticeable in Germany in the 50s. The American toast spills over to us and the meat salad is the rage in German kitchens. Your Rockabilly Motto Party will be rounded off by a rich 50's buffet. The Martini may not be missing.
Live-Entertainment by "Elvis"
Of course, we design the dinner according to your wishes and also offer vegetarian alternatives such as exotic vegetables and dressed salads, because these were also very popular. And then the party can begin: Live singing by "Elvis" and a live DJ will ensure a rollicking atmosphere and the evening will be an unforgettable experience. But we keep some highlights secret, because the 50s were one thing above all: surprising. Request your individual 50s motto party offer for your next company celebration today.