Scrum Master Certification.
Immerse yourself in the world of agility.
Are you ready to dive into the world of agile project management and learn all about the Scrum phenomenon? Why should you take a Certified ScrumMaster® training and what are the benefits? Learn why the term agile is gaining more and more importance and how to apply the framework in practice. Convince yourself and become a Scrum Master!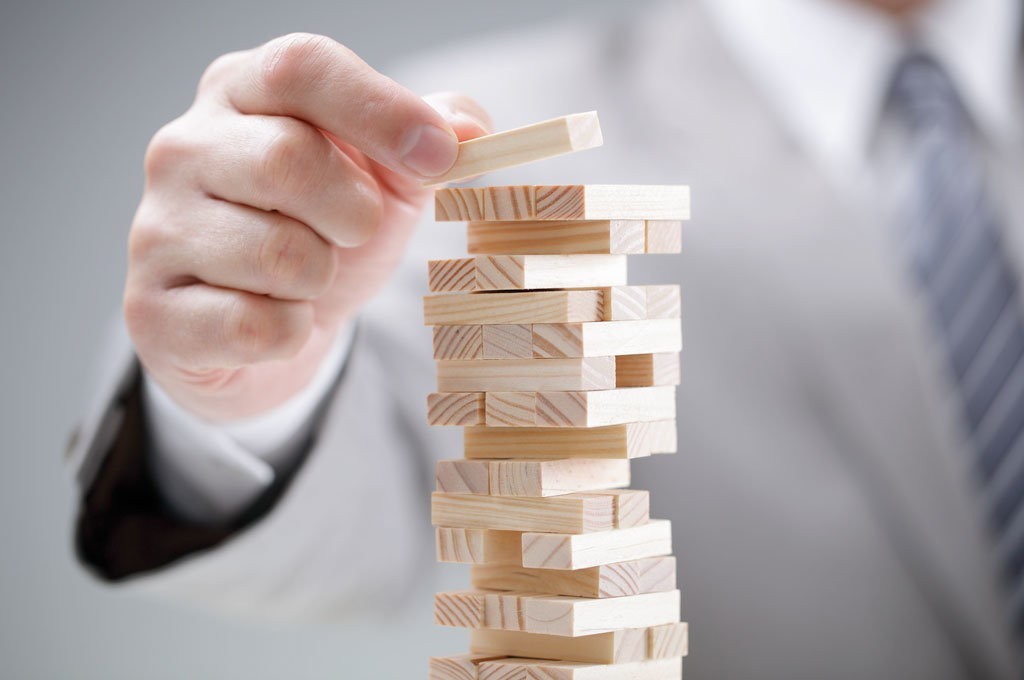 The Scrum Phenomenon
Scrum is no longer an unknown term, whether in the world of developers or managers. But what is Scrum all about, why is the whole world talking about agility in companies and who can actually call themselves a Scrum Master?
Flat hierarchies, transparency, communication and diversity are just some of the characteristics that distinguish an agile company. In general, agility refers to various ways of thinking and acting in companies. Far away from classic strategies and structures, productivity is to be increased enormously through high mobility within the organization and short reaction times to changes. This is how the term Scrum came into being. Extremely popular in the field of project management, the application of Scrum guarantees that potential risks are reduced earlier and results can be delivered faster.
The Scrum training
A Scrum training optimally prepares you for dealing with Scrum, or in other words: with agile project management methods . In interactive exercises and multidisciplinary teams, you will get to know all roles and artifacts in detail, based on the agile values and principles. Whether in a team, as a group of managers or as an individual, anyone can take a Scrum training course led by certified coaches.
Become a Scrum Master
The Scrum framework consists of three different roles: Product Owner, Team, and Scrum Master. The Scrum Masteracts as a facilitator and keeps an overview of his team. In the training, he learns how to successfully manage tasks together with the team. Based on six characteristics of the Scrum Master, such as coaching, mentoring and consulting, interactive exercises in particular are intended to prepare the participants for the application of Scrum methods in practice. So the Scrum Master certification has clear intentions: Lead your team to excellence and remove the obstacles!

Conclusion: Certified Scrum Master - a career boost?
Surveys show that around 40% of companies already have agile structures and practices in place. So we can see that there is a great need to introduce corresponding actions into the companies. The training to become a certified Scrum Master is perfectly suited to sustainably influence and change the ways of thinking and acting in companies. In the past you were the project manager, today you are the Scrum Master! Become part of a new and important community and drive the change in our corporate world!
And what about you? Would you like to awaken the Certified ScrumMaster® in you? Please feel free to contact us by phone at +49 (0) 2251 929 330-0 or by email at info@b-ceed.de.
[avatar user="Joline" size="thumbnail" align="left"]Joline, Marketing[/avatar].