Learn Neurolinguistic Programming
Today we are dealing with a very special topic, because we also integrate this topic into our daily work. Today we would like to introduce a good partner for coaching training: The Landsiedel Academy.
Coaching training of the Landsiedel Academy - NLP for more quality of life
Neurolinguistic Programming, NLP for short, is a way to turn off old behaviors and reorient oneself through personal change. More and more people feel uncomfortable in their life, in their job or in their body and are looking for a personal reorientation for a better quality of life. If you decide to train as a Neurolinguistic Programming coach, you will achieve a turning point in your life and at the same time be able to help and coach other people.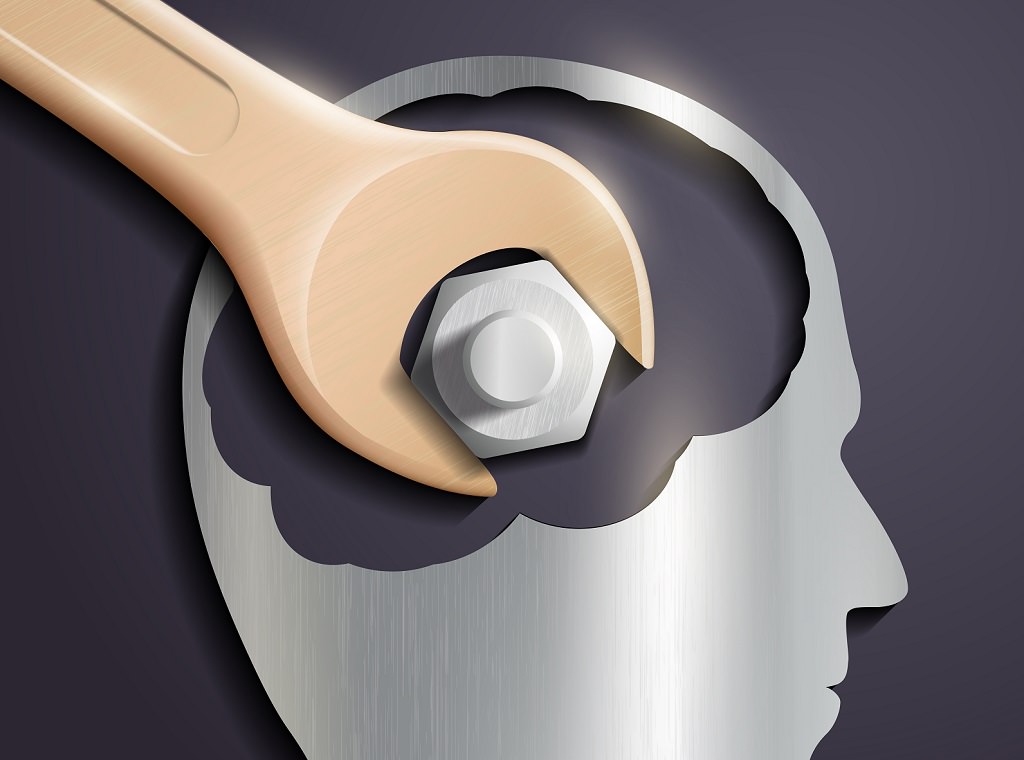 Your advantage through a coaching training at the Landsiedel Academy
With a coaching training from Landsiedel Akademie, you are choosing one of the leading academies for coaching training and excellent teachers who will introduce you to NLP and lead your training as a coach to success. You will complete the coaching training of the Landsiedel Academy with a certificate and learn within the module all factors that are important for the use of NLP measures with you or with clients. To train as a coach, you should have a personal interest in neurolinguistic programming and a desire for change in your life. If you would like more information before registering for a coaching training at the Landsiedel Academy, experienced coaches will be available to answer your questions in advance. The seminars train you for your later professional activity in which you work with Neurolinguistic Programming and give people added value through a new orientation in life.
NLP is as versatile as the nature of people
Every person behaves differently in certain situations, which automatically leads to a different result. While some people go through life brash and assertive, others behave fearful and shy in the same situation. Through your coaching training at the Landsiedel Academy, you will be very sensitive to the differences of each type of being and will be able to adapt to each of your clients. Likewise, coaching sessions with several people can be combined with team building activities, for example. The training as a Neurolinguistic Programming coach is ideal for professionals who work with people, for example in psychology or leadership management, in human resources departments or in schools. Likewise, through your coaching training at Landsiedel Academy, you will take a completely new direction in life, see the environment with different eyes and take advantage of the opportunity to process information in your own way but without entrenched patterns of behavior.
For a coaching training of the Landsiedel Academy in the field you do not need to bring any previous knowledge or special training. Attention, the interest in a personal change and the desire to help people with a reorientation are the important basic requirements.