Trip to Dubai for companies
Adventure and Rally in the Arabian Desert
On your incentive trip to Dubai, on an expedition between Bedouin life in the desert and futuristic architecture. b-ceed: travel takes you and your company to the Arabian Desert. Get ready for a great adventure. The largest city of the United Arab Emirates Dubai creates an experience between reality and fantasy. A region that allows contrasts between Western influences and Middle Eastern traditions to blend together. Ancient gold souks border gigantic shopping malls, sand dunes nestle against Gulf greens and old sandstone houses from bygone eras sit door to door with luxury hotels. Discover all this on your incentive trip to Dubai.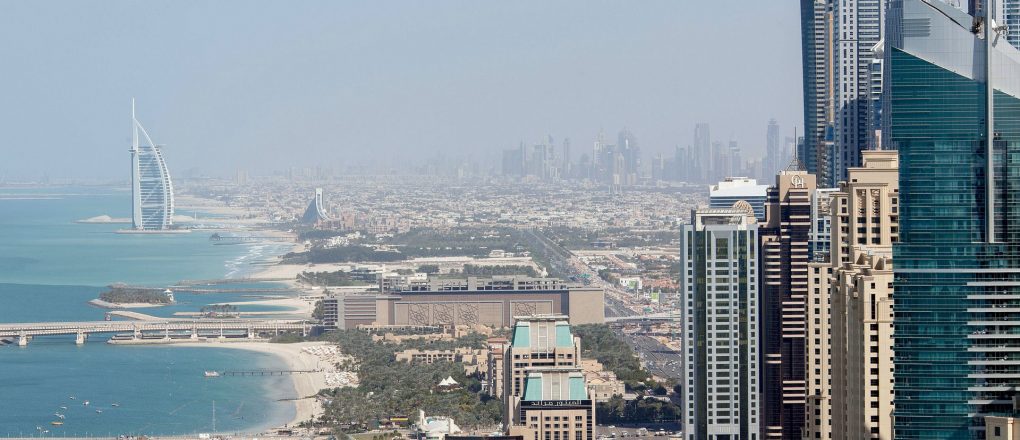 Board the tallest building in the world and the Jumeirah Mosque
Experience the avant-garde skyline of Dubai and enjoy the unique view from the observation deck of the tallest building in the world: the Burj Khalifa. On a sightseeing tour you will be shown the latest city projects, such as the artificially created and gigantic island "The Palm", but also traditional and culturally important buildings such as the Jumeirah Mosque and the glamorous palaces of the royal family.
Want to know more about the trip to Dubai?
Call us on 0800 20 66 900. This is the quickest way to get detailed advice. In addition, we can immediately consider your special wishes in a personal conversation.
Days of adventure in Dubai and eating on the carpet
A water taxi takes you across Dubai Creek to the legendary gold and spice souks. Exotic aromas fill the air on the way to a traditional lunch in the Al Fahidi Historic District. Here you will enjoy a first-class lunch in the Arabian style and literally stay on the carpet.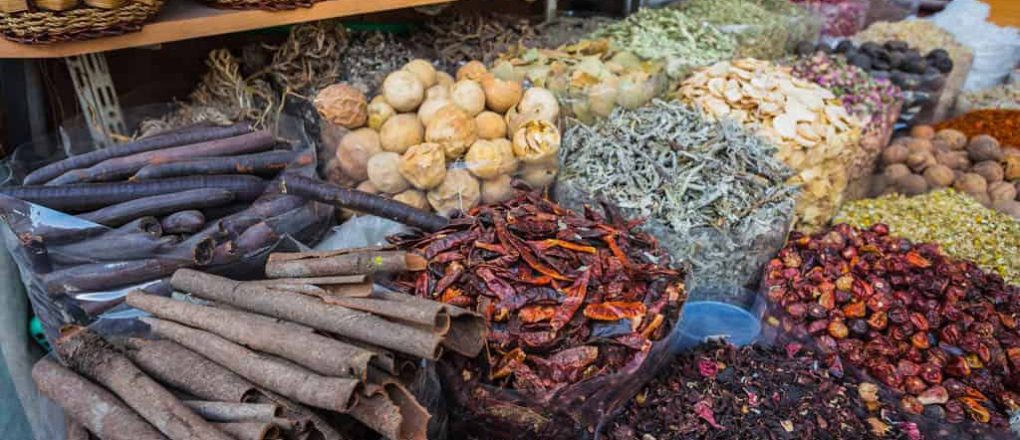 Desert safari with super jeeps and falcon show
The highlight of your incentive trip Dubai is the departure into the desert for your very own desert rally. Divided into several jeeps, it goes out of the city and into the sandy, hot Arabian desert. A fast-paced jeep rally over the sand dunes brings you to the sundowner. In the shade of the setting sun, you can enjoy a show with real falcons over a glass of prosecco before the highlight of the evening: the desert camp, where you will party into the night.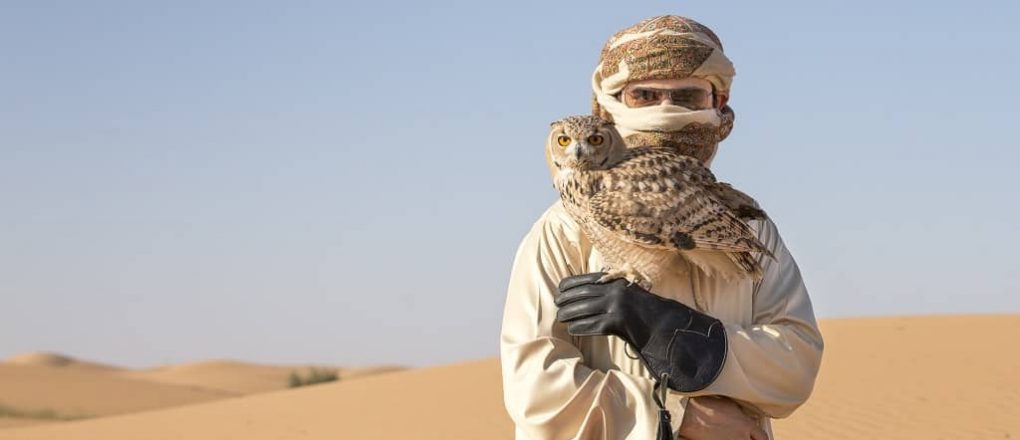 Luxury barbecue in the middle of the desert with party into the night
After a breathtaking desert safari, you will be welcomed in your exclusive luxury camp with a traditional barbecue and corresponding drinks. Belly dancers, henna tattoo artists and camel riding round off the fantastic evening in the Arabian desert. A night under the stars concludes your fantastic incentive trip to Dubai.