Teambuilding by b-ceed becomes really mobile: with our unique labyrinth system



---
There is (virtually) nothing like it anywhere else - 250 elements with the length of 2.2 football fields.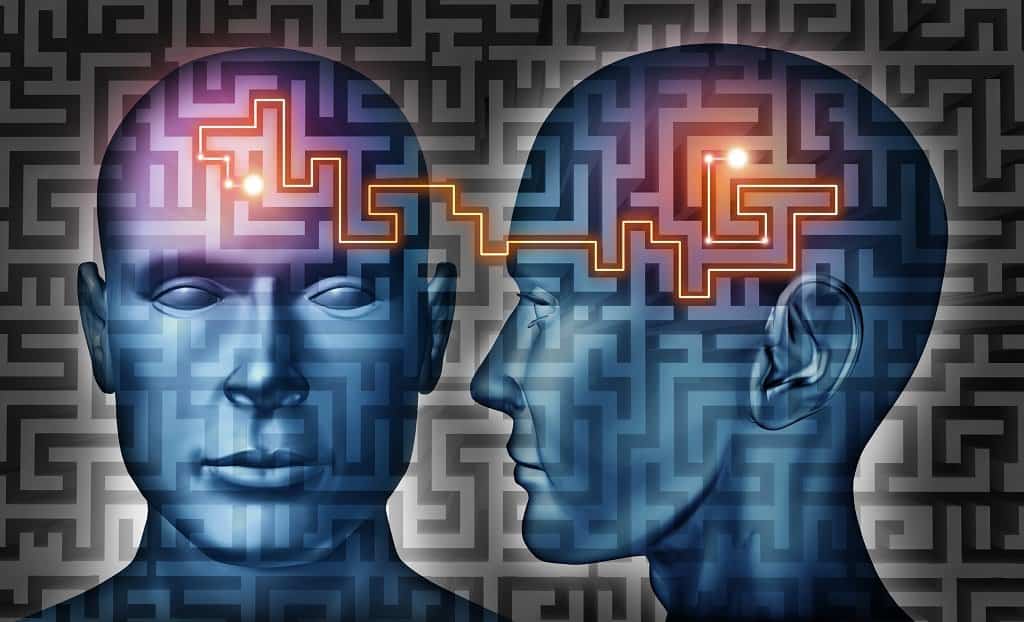 Take a total of 1,350 wooden beams with a total weight of 2.6 tonnes, use almost 4,000 screws and 2,500 angles and wrap everything in high-quality cloth before connecting two elements with professional fittings: Voilá, the Team Labyrinth by b-ceed is ready - so to speak: you just have to "build it as a team". More team building and creativity paired with proper communication is not possible.
Here you can go directly to the Teambuilding Team Labyrinth.
Team Labyrinth is teambuilding with the extra portion of communication
The new next-generation labyrinth from b-ceed has now been booked twice. For 80 participants in June and July 2017, it's time to get to work. The task is easier said than done: build a labyrinth with your team from the outside to the inside and install all 250 elements. We'll show you how it's done in the next few weeks, because then the aerial image film of the Team Labyrinth will be ready. Marketing you can feel. The most important goal of the teambuilding labyrinth is to improve communication and cooperation between the employees - never before has a team event been so intense as with the labyrinth building by b-ceed.
The dimensions: 212 metres in length, 2 metres in height - labyrinth built on a maximum of 100 square metres.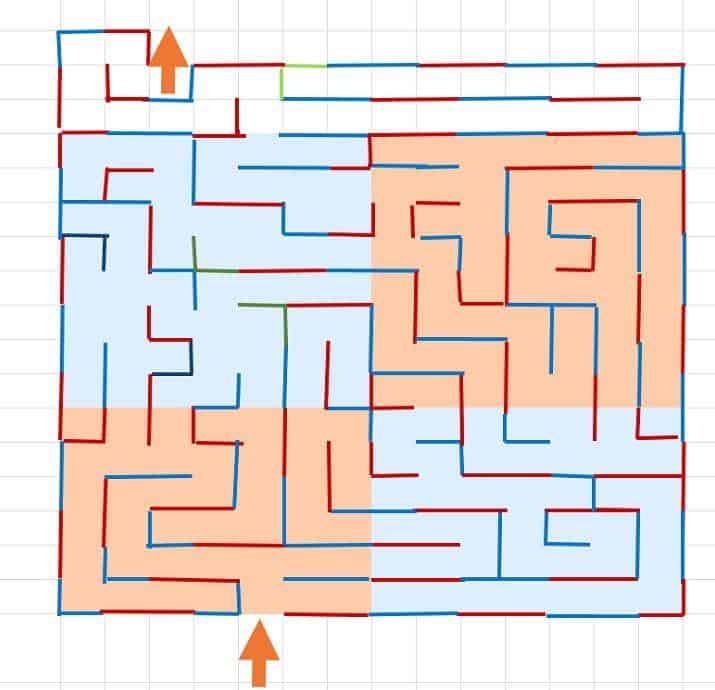 The mobile team labyrinth is installed by the participants on a given area of maximum 100 square meters indoors or outdoors. The surface or the spatial conditions only play a subordinate role: the labyrinth can be installed or set up almost anywhere. For example, it can also be installed in a hotel conference room, the walls of which act as an outer boundary. This makes the experience of building a team labyrinth even more intense. You install 250 elements with a total length of more than 212 meters and a room height of about 2 meters. Who will be able to master these tasks?
The communication booster for teams of 5 or more participants
Already with small groups of at least 5 participants, this new kind of teambuilding is applicable. Those who focus on communication should take a close look at this team event, as it can promote cooperation and agreements between the participants and thus also employees. In a small space, teams from 5 to currently 90 participants can make this event the foundation of their change for the future. Building a labyrinth is harder than you think, because people always want to think logically and not around corners.
Bookable now - indoor and outdoor in Europe at the fixed price of b-ceed
The Team Labyrinth can be booked indoor and outdoor throughout Europe and only at b-ceed at a fixed price. The event is already bookable from 5 participants and the cost per participant decreases as soon as the number of guests increases. For example, if you have 10 or more participants, you can book the Team Labyrinth Event for 79 $ per guest. From 50 participants it is then only 59 $ per guest. Travel costs and expenses are included for the crew and truck up to 350KM around Euskirchen within Germany.
Teambuildings from b-ceed: target-oriented, in-depth and 100% coaching-suitable
Teambuilding events from b-ceed are goal-oriented and go deep into the matter. They don't just scratch the surface, but attack the ACTUAL state where it hurts. Above all, teambuilding events by b-ceed are suitable for advanced team coaching and even build on theoretical training. In combination with our trainings and workshops, which are either conducted by our coach and trainer himself or which we arrange with our certified partners, the teambuilding events of b-ceed become a deep and intensive event. Thus, the effect is longer lasting and permanently activated in case of repeated sessions.