The COVID crisis and its limitations pose enormous challenges not only for companies but also for all employees. Of course, this does not only apply to daily work, but also to opportunities to get to know each other, to build team spirit or to come together in the context of a project.
But withCorona-compliant and virtual team events, companies can also make productive use of the lockdown period. This overview shows how this can work in detail.
Closeness and distance - how companies and teams find the perfect mix
Big events, a joint cooking class, sporting highlights in the mud and puzzles in a cramped Escape Room - all this has to be cancelled for teams, of course. The danger in the pandemic is too great and the tracking of individual contacts too difficult.
In well-rehearsed teams this only plays a subordinate role, because here the individual team members already know each other. The summer party may have to wait another summer. But for new teams that have yet to feel each other out or as a celebration of a successful project, team and team-building events have their fixed place in the diary of every modern company.
Many alternatives to the classic team event show that it is also possible to be Corona-compliant. There are team events in smaller groups or with a lot of distance. Especially in summer, the outdoor event with a digital scavenger hunt works perfectly (if the municipal regulations allow it) and with the right hygiene concepts, team events in small groups are also possible indoors, but it gets even better. With online events, there is an appealing alternative to physical presence for companies.
In this way, teams learn cooperation, proximity, togetherness and creative problem solving without necessarily having to be in the same room. The events themselves work just like the home office. All employees connect with conference software and can be seen and heard; for many events, matching packages can even be ordered. They contain baking ingredients, puzzles or accessories for the appropriate event.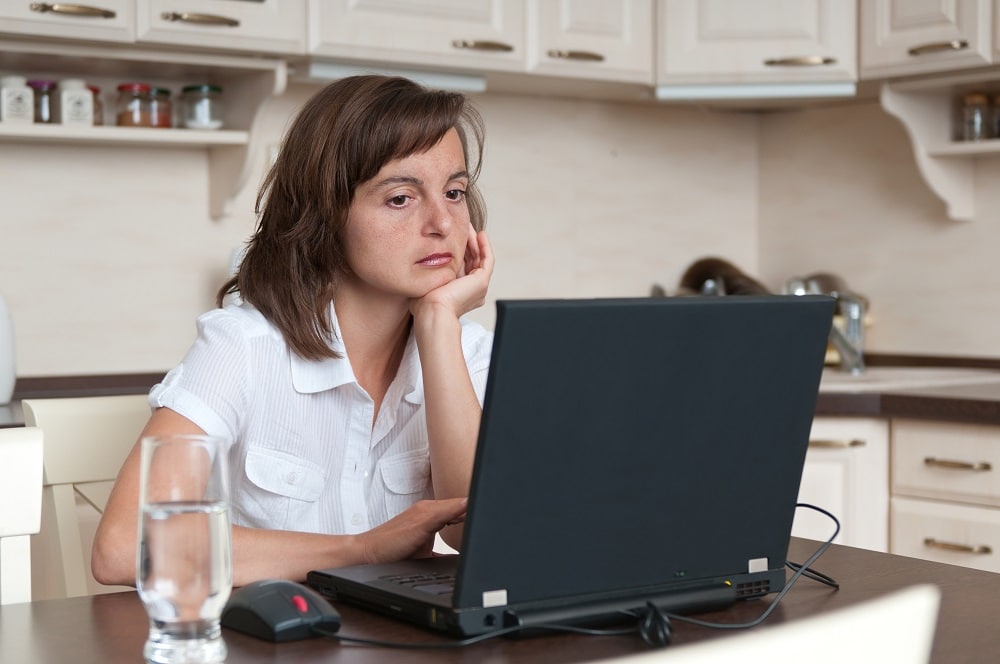 Here are more facts about remote team events that team members can also participate in from the comfort of their home office. It goes without saying that this does not happen without the right guidance. With qualified facilitators and a wide range of different events, even the most memorable experiences in the corporate calendar can be conducted safely and Corona-compliant within your own four walls. From virtual quiz shows to online escape rooms and classic improv theatre, there's a remote event to suit every team.
Here, teams that have already established a digital infrastructure for remote work in the company are clearly ahead - because they can get started with just a few clicks.
How companies bring motivation and variety into the home office
In almost every company, everyday business life has been completely turned upside down by contact restrictions and economic changes. For many employees this means more stress than going to the office every day and especially in these times it is even more important to provide the necessary variety with highlights like team events.
Teamwork is one of the most valuable assets in cooperation and often more can be achieved with playful character and extraordinary ideas than with a classic work week in the home office. That's why companies shouldn't make their employees wait until the end of the pandemic for the next event.
The fact that it is safe, hygienic and Corona-compliant is demonstrated above all by virtual events, which work perfectly well across any distance.